Products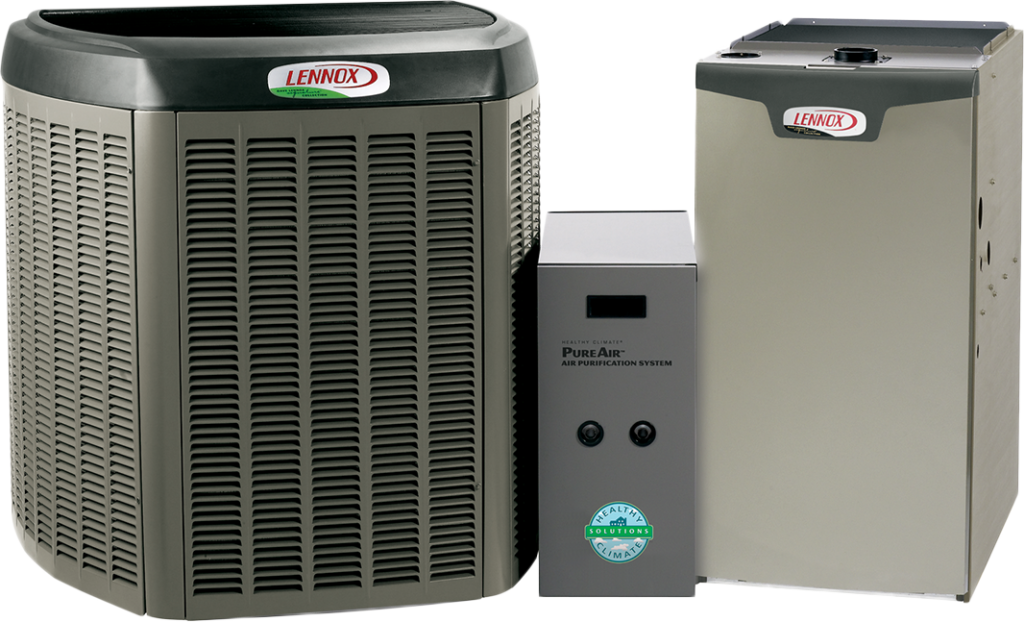 About Lennox
Every Lennox® product has been engineered to deliver best-in-class comfort and efficiency. And when two or more Lennox products are working together as part of a system, the results are truly outstanding. Whatever your home, lifestyle and budget, there's a Lennox system that can meet your needs. Call today and save with REBATES UP TO $1,700* OR UP TO 72 MONTHS INTEREST-FREE FINANCING on qualifying equipment.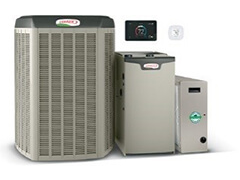 START WITH UP TO $1,300 IN REBATES.*
Save on a complete qualifying Lennox® home comfort system that includes a gas furnace or blower coil, an air conditioner or heat pump and thermostat. Enjoy additional product rebates when you purchase an iComfort® S30 Smart thermostat, iHarmony ® zoning.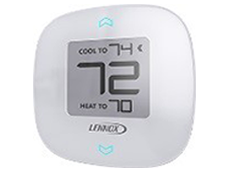 GET UP TO A $100 REBATE ON ZONING.*
Enhance your comfort and savings with iHarmony® zoning, a major advance in precision climate control.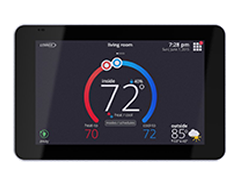 GET UP TO A $150 REBATE ON A WI-FI THERMOSTAT.*
Save now on the iComfort® S30 and save every month on utility bills. Anytime your routine or weather changes, the iComfort S30 smartly adapts to reduce your energy costs.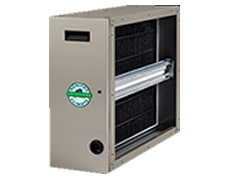 GET UP TO A $150 REBATE ON pUREAIR™.*
Enjoy more savings and fewer pollutants with a PureAir™ system, which cleans the air inside your home better than any other single system you can buy.